"11/10 best death simulator ever, immersive realistic lore"
Echo, Game Editor
"Louigi, the king of short games that make you think"
John Koch-Northrup
an award-winning experience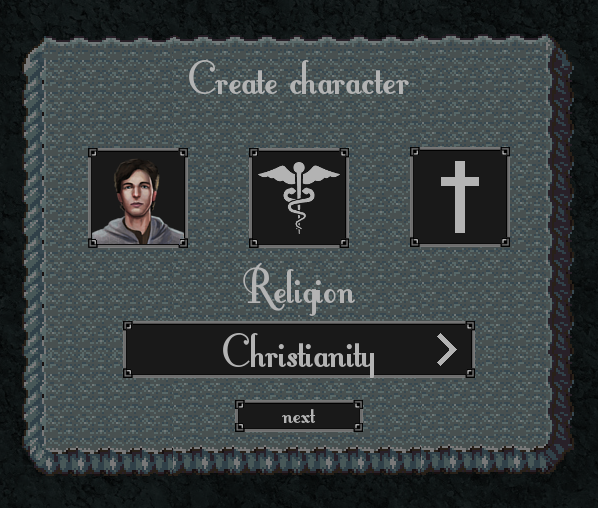 About
Afterlife is an exciting single player RPG that challenges a player to bravely face fierce warriors, thieves, wild animals and even cancer!
Download this free RPG and prepare for the adventure that lies ahead...
Download game
includes a potentially infinite original soundtrack
(if looped)
choose your destiny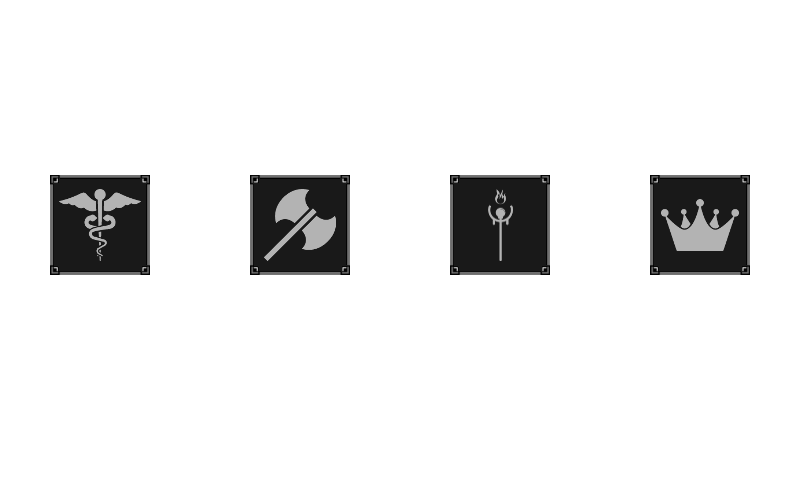 Team
Louigi Verona
Concept, coding, music, graphics
Creative Commons graphics used:
John Bartolome, Guilherme Appolinário, Luis Prado, BomSymbols, Adriane Harcourt, Hans Gerhard Meier, Bakunetsu Kaito, Hea Poh Lin, Alena Artemova, Effach, Prettycons, Xinh Studio, Roundicons.com, Anna Ho, Jakob Vogel, Guilherme Furtado, Mugdha Damle, Royyan Razka, Alexandre, Aybige
Creative Commons SFX used:
Iceofdoom, InspectorJ, Robinhood76
Contribute

We specifically welcome contributions from artists to replace existing icons with better ones. Contact us today!
We also welcome monetary contributions.
(c) Louigi Verona 2018