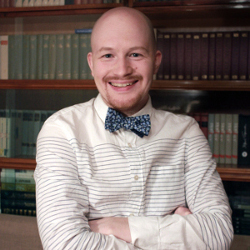 My name is Kirill Alferov and I release most of my work under the alias of Louigi Verona.
Currently reside in Berlin and take creative interest in music, games, mazes, intellectual debates, demoscene, mentalism and several other things you can find on this very site. I support the philosophy of long-term thinking and scientific skepticism.
I am a founder of a Skeptic Society, an organization that promotes science and critical thinking, chairman 2013-2015. Today I am no longer involved with the organization.
Author of project "droning", creator of The Perfectionist.
louigiverona.com is an active platform for all my work, so if you are interested in what I do, make a bookmark and visit from time to time.
Sincerely,
Louigi Verona.