15 Orbs of Voltor
Hardcore maze experience
15 Orbs of Voltor is a desktop maze game for Linux and Windows. Featuring merciless gameplay, the game is tailored to those who love a serious challenge.
15 Orbs of Voltor might be the only game in the world that focuses specifically on a 2D maze experience. The goal of the game is to collect 15 Orbs. The game features a minimap, teleporters, landmarks within a maze to help you navigate, and a robot in a maze that you have to catch.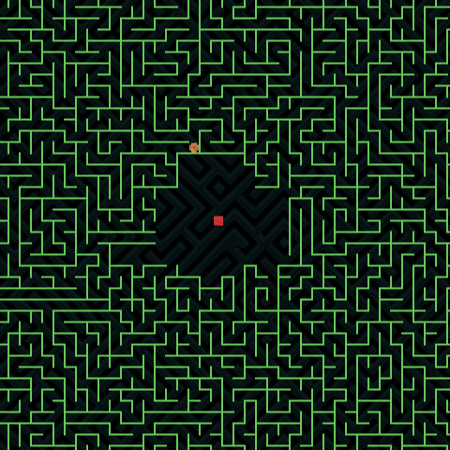 Download

15 Orbs of Voltor for Windows (42.6 Mb)
(Windows Defender might complain about the file, but it is safe)

15 Orbs of Voltor for Linux (42.8 Mb)
(Install the OSS audio package if there is no sound)
Description
While on your journey, you are assisted by two teleporters, which allow you to move back and forth between locations. Very useful to not have to return after having made a wrong turn - just put a teleporter before making a difficult decision and then return quickly.
Additionaly, each time you recover an orb, you can then go back to it at any time. Thus, the more orbs you collect, the more teleporter bases you have throughout the maze.
The game features an original 50 minute soundtrack with all tunes written especially for the game.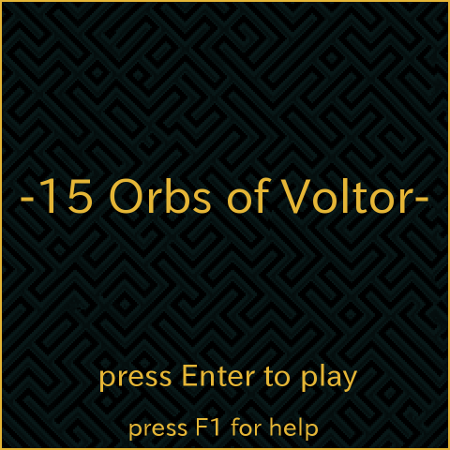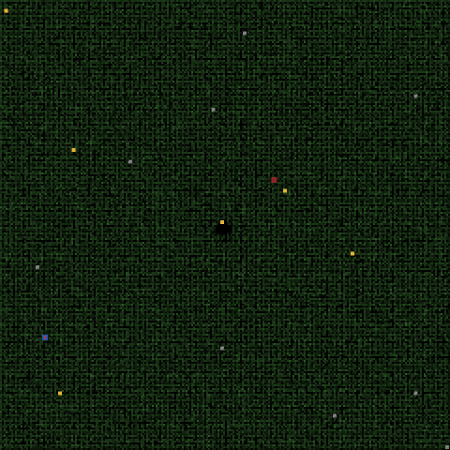 The game saves your progress. To do that press S at any time or ESC to save and exit. Also, each time you collect an orb, the game saves automatically.
Credits.
This game would truly be impossible without Game Editor. It seems to be the only framework which supports pixel-perfect collision, which allows one to insert a maze into a game and have characters be able to collide with it. In most game engines this is impossible to do, unless a special physics body is added to each wall. Obviously, an impossible task if a large maze should be featured.
Soundtrack.